GIRLS GETAWAYS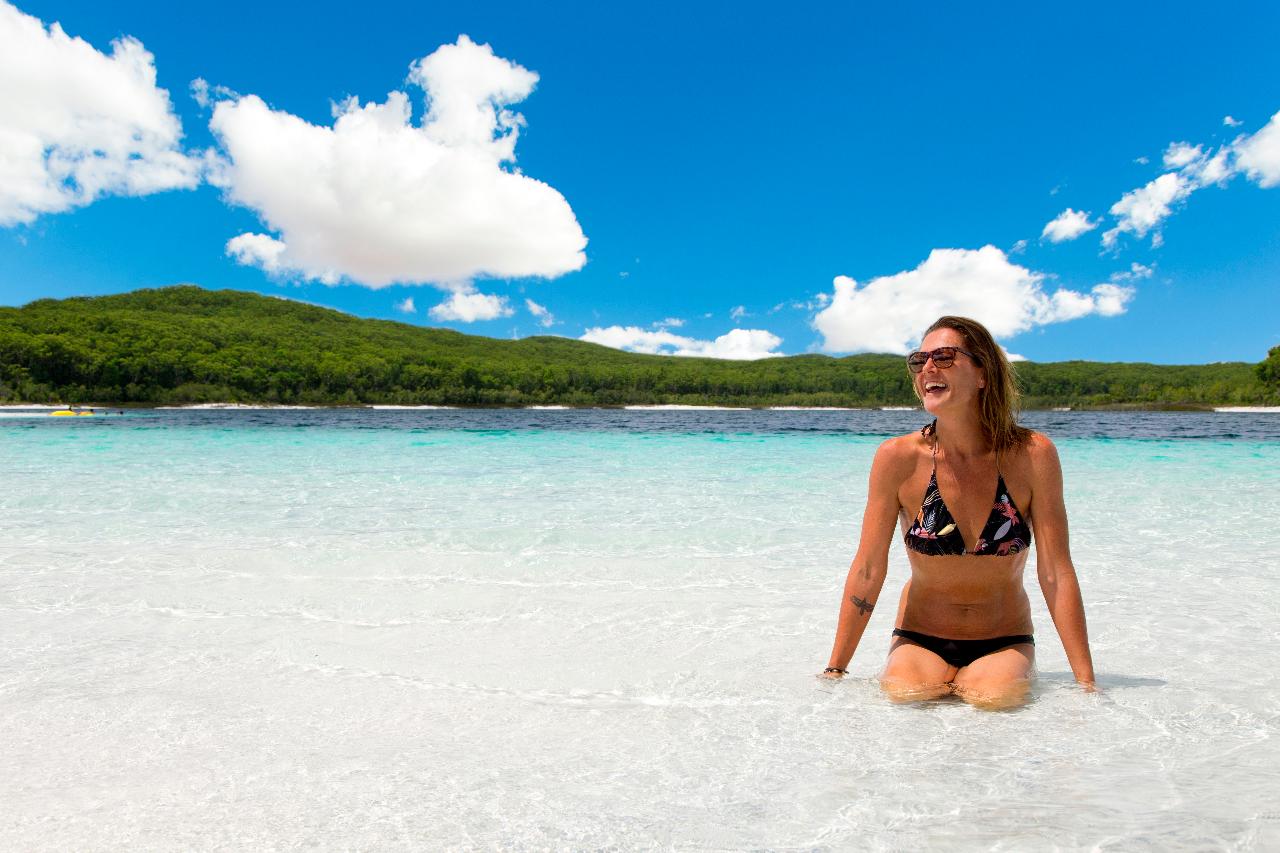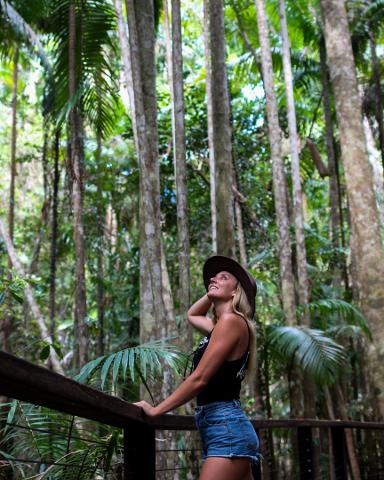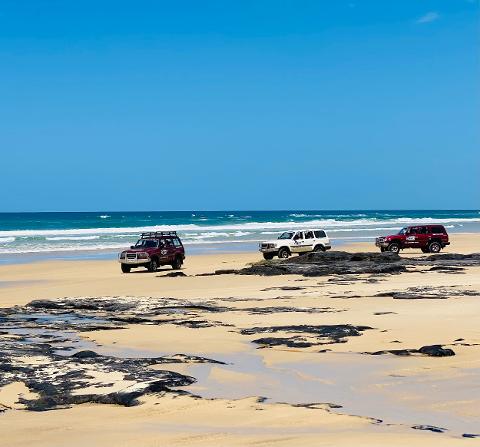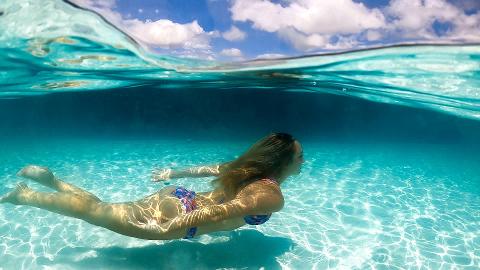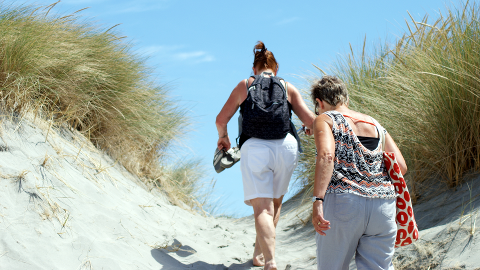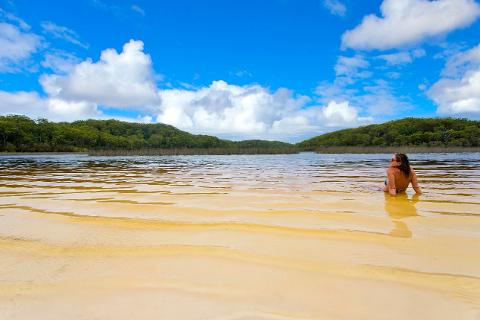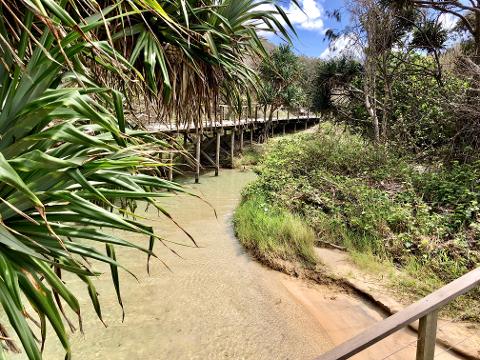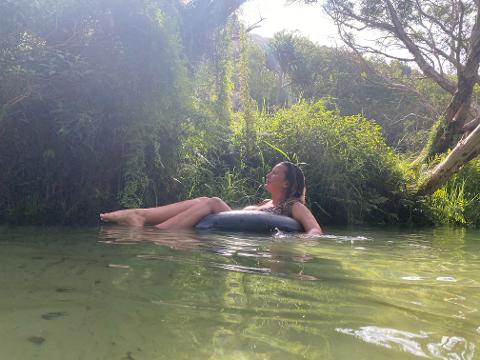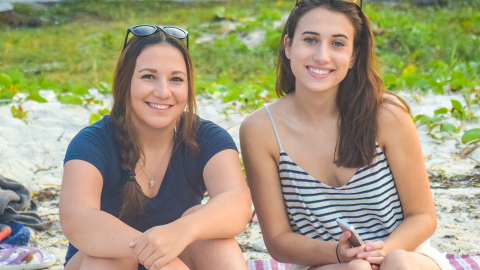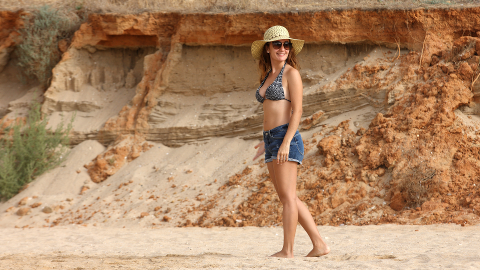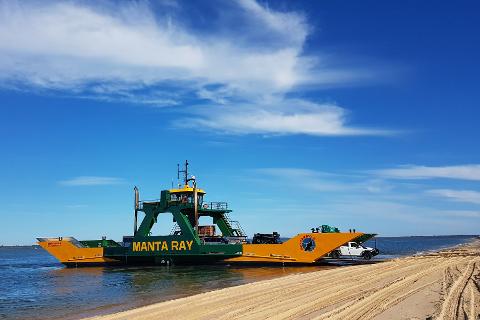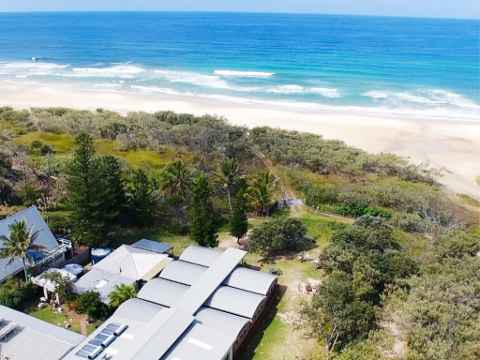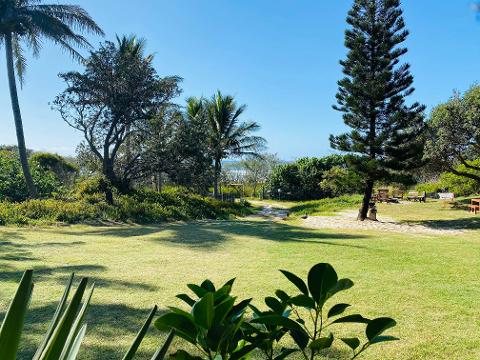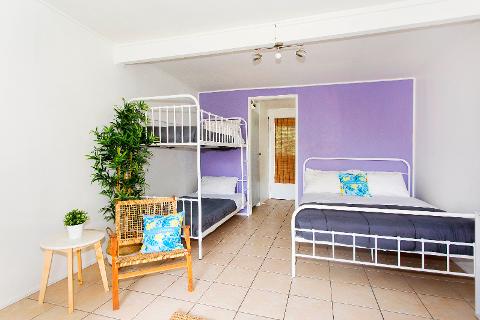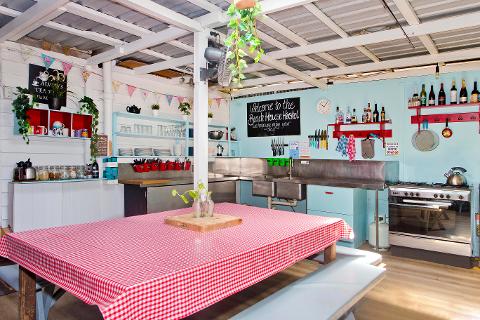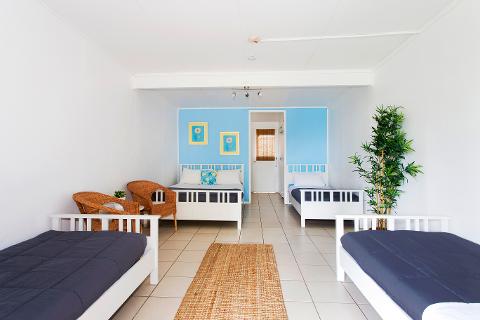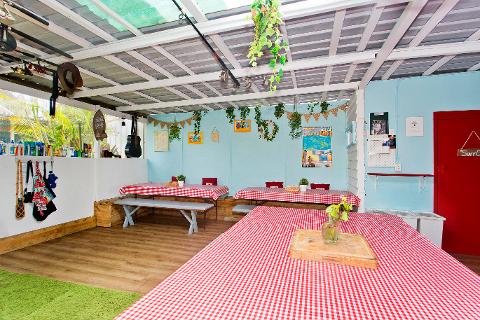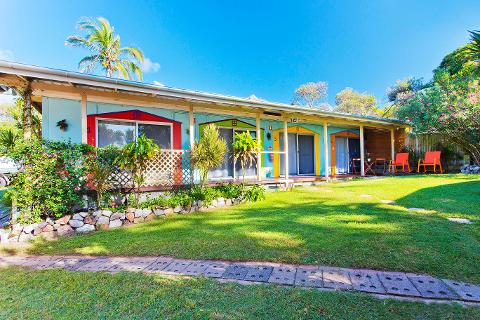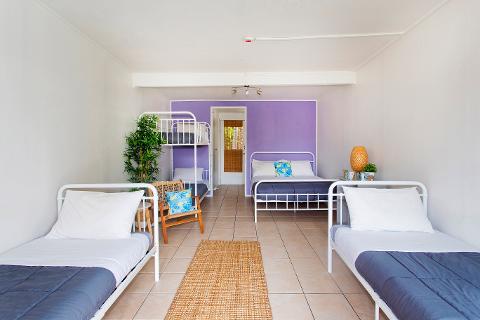 Duration: 3 Days
Location: Eurong, QLD
Escape to paradise with us, and relax into island time as we take care of you for 3 whole days. Immerse and nurse your soul as you let your hair down and let the island's healing nature wash over you.
You need this trip away and nothing will make your soul happier than to get away with some like minded ladies! Designed and guided by women for women, this is a K'gari Fraser Island experience like no other. Bringing her unique guiding style together with her passion for nature and self care, Hana has designed this immersive experience exclusively for you.
Named K'gari by the traditional custodians of this island, the Butchulla people, who tell a dreamtime story about a female creator spirit that lay here to rest forever after working so hard. This beautiful island inspires you to relax and take time for yourself, to gain perspective and find clarity. Enjoy the many natural healing properties of the island including exfoliating your skin with the pure white silica sands of Lake Boorangoora (Lake McKenzie) and soaking in the rich tea tree waters of Lake Boomanjin.
Take the me time you need and don't shy away from the challenge of 4WDriving the Fraser Island's notorious 75 Mile Beach. The freedom of the open road is nothing compared to the freedom you feel when you are cruising up the beach and with a guide leading the way you can feel confident to give it a go at your own pace.
This is a mindful experience and though there is much fun to be had, we do set a slow and relaxed pace so you can really indulge in life's simple pleasures; nature, laughter and good food.
Find your happy place in nature as you explore the wild outdoors and with your every need taken care of you can really enjoy your days in paradise.
ABOUT THIS TOUR
GUIDED BY HANA, A LOCAL & EXPERIENCED GUIDE
3 DAYS/2NIGHTS
INCLUDES QUAD SHARE BEACH CABIN ACCOMMODATION (twin and private room options available)
MAXIMUM GROUP SIZE 19
MAX 5 LADIES PER VEHICLE
INCLUDES FREE USE OF STAND UP PADDLE BOARDS AND FLOATIES
A 4WD FOLLOW THE LEADER STYLE TOUR, DRIVE OR BE DRIVEN
SMALL GROUP TOUR FOR LADIES ONLY
INCLUDES ALL FOOD, TRANSPORT, ACCOMMODATION AND PERMITS
TOUR SIGHTSEEING HIGHLIGHTS
· Lake Boorangora (Lake McKenzie)
· Lake Wabby
· Kirrar Sand Blow
· Tukkee (Indian Head)
· Maheno Shipwreck
· Champagne Pools
· Eli Creek
· Central Station Rainforest
· Double Island Point ***
· Rainbow Beach Coloured Sands ***
· Cooloola National Park ***
*** Tides permitting.
TOUR FEATURES AND INCLUSIONS
· Beach Cabin accommodation. Shared room (max 6) or upgrade to a private room for Twin and Queen options. All linens including shower towels are included in all room types.
· Tour Guide. A highly knowledgeable and female guide will guide you on this trip for girls.
· SUP's and floaties. Free use for Lake McKenzie and Eli Creek.
· Small group tours (max 16 people)
· 4WD Toyota LandCruiser. Including all fuel, permits and return ferry tickets. Driving is optional (driver must be over 25) or be driven by your guide.
· Campfire for those marshmallows.
· Natural day spa experiences.
· Mindful meditation.
· All meals included. Fresh and healthy meals that suit a range of dietary requirements.
· Sunset picnic, morning and afternoon tea.
· Free photos!
THIS TOUR DEPARTS FROM NOOSA & RAINBOW BEACH AND DROPS OFF IN THESE SAME 2 TOWNS! Just select your desired pickup and drop off location on your booking form and we will take care of the logistics.
SUITED TO LADIES ONLY. Group bookings available for private tours for groups of 10+