4 Day 4WD Family Adventure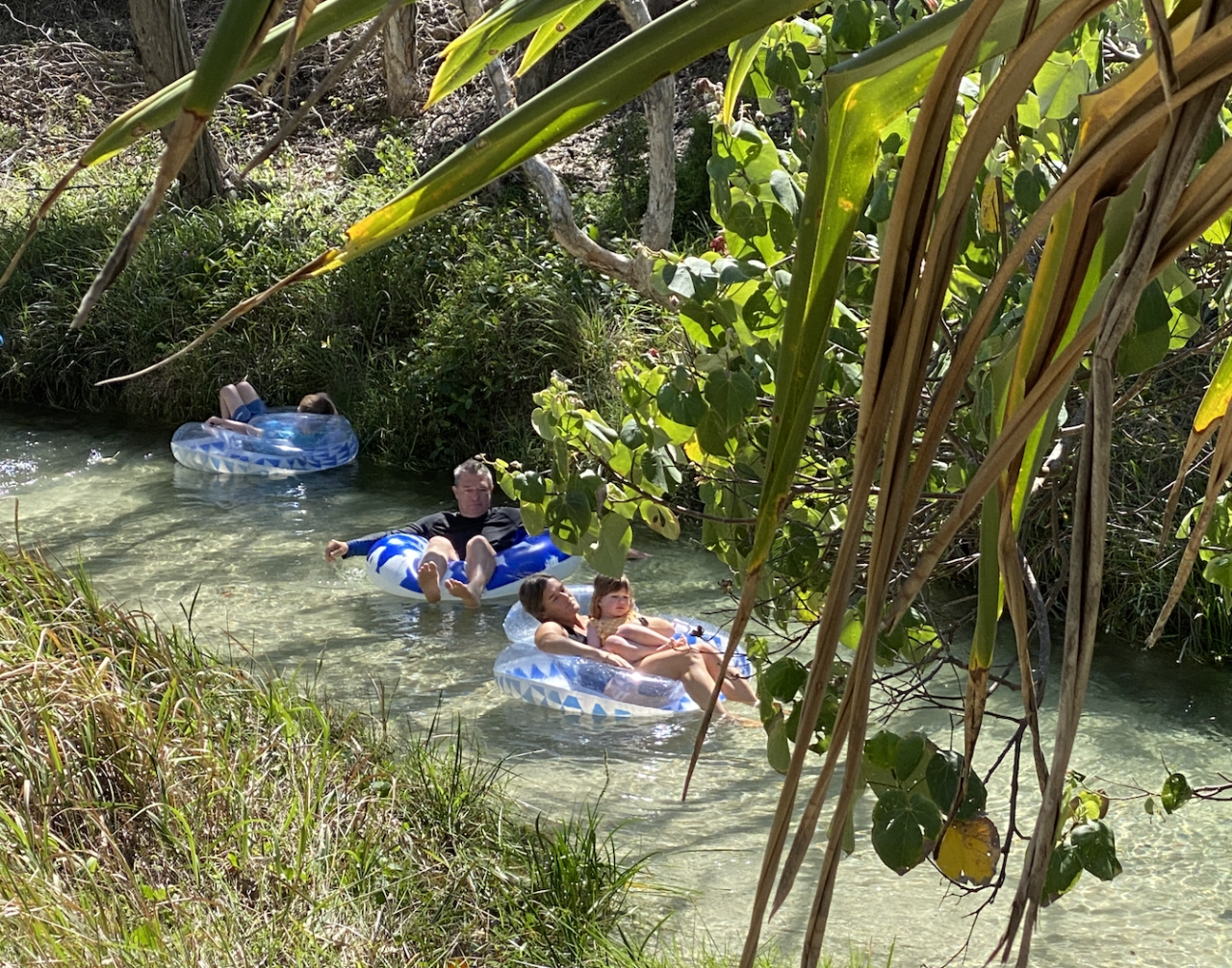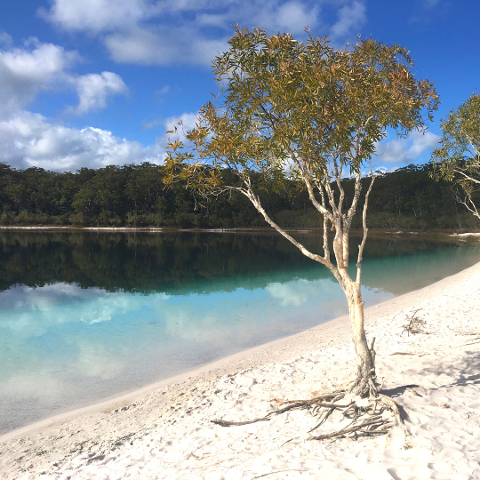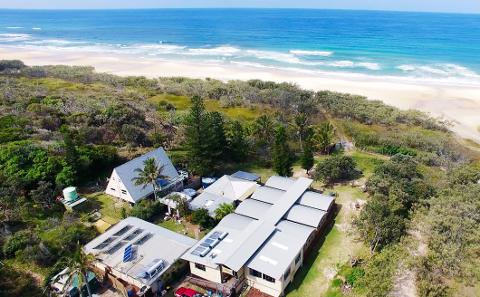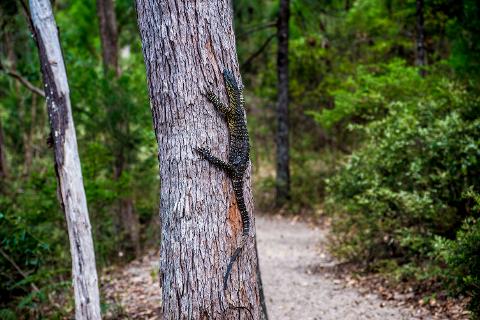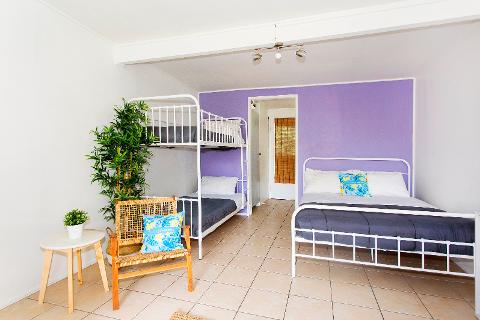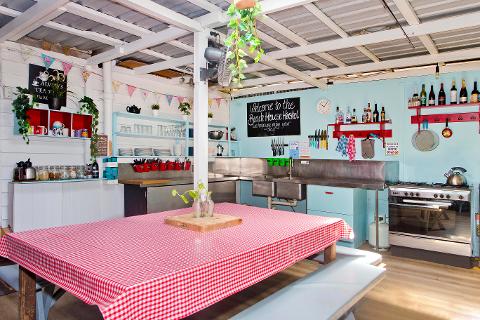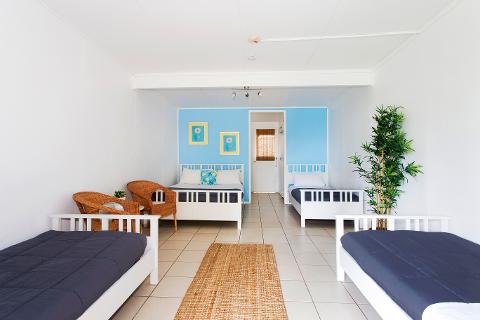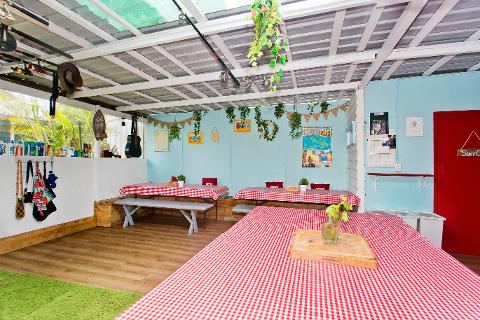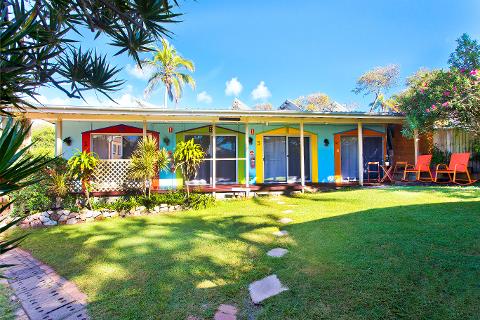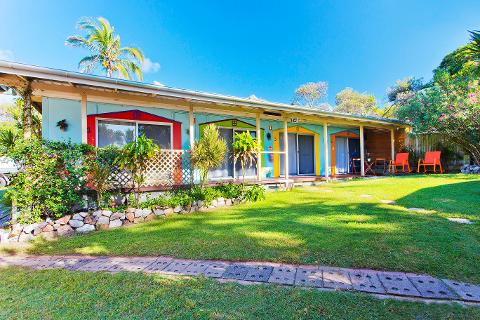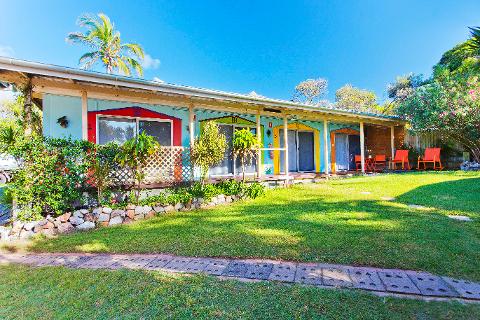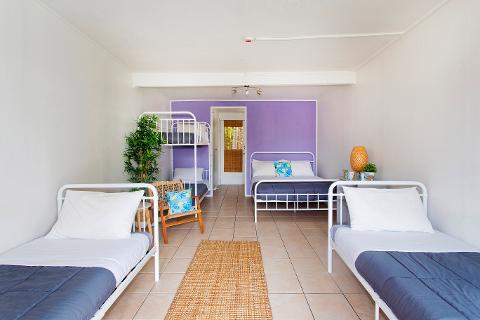 Duration: 4 Days
Location: Eurong, QLD
Welcome to Fraser Island only Tour catered specifically tailored to the pace of family life. This 4 day experience is entirely unique, blending a guided experience with a self drive adventure.
Start in the comfort of being guided for 2 days and finish with added the freedom of going it alone for 2 days. Let us take you to the tricky spots, teach all you need to know about sand driving and personalise an itinerary for you to follow in your last couple of days on island time.
We'll take you and the kids sandboarding, floating down eli creek and swimming in champagne pools. As well as share some great stories around the campfire and a beach walk that will have the kids entertained with the magic of beach life.
Book this experience for an incredible family holiday that will create memories that will last a lifetime. THIS TOUR & 4WD HIRE PACKAGE IS

· 4 DAYS/3 NIGHTS
· INCLUDES PRIVATE ACCOMMODATION IN OUR BEACH CABINS WITH EN-SUITE (private room per family, sleep up to 6)
· A 4WD TAG ALONG STYLE TOUR WHERE YOU GET YOUR OWN CAR FOR 4 DAYS.
· EXCLUSIVELY FOR FAMILIES (max 22 people/4 families)
· INCLUDES 1 breakfast, 2 lunches and 2 dinners.

· DEPARTS AND RETURNS TO NOOSA IN SCHOOL HOLIDAYS
2 DAY TOUR SIGHTSEEING HIGHLIGHTS (EXPLORED WITH A GUIDE)
· Lake Allom (home to the turtles)
· Tukee Warru Headland (Indian Head)
· Maheno Shipwreck
· Champagne Pools
· Eli Creek
· The Pinnacles
· Double Island Point ***
· Rainbow Beach Coloured Sands ***
· Cooloola National Park ***
4WD HIRE SIGHTSEEING HIGHLIGHTS (EXPLORED BY YOURSELVES)
· Lake McKenzie
· Central Station
· Lake Wabby
· Lake Boomanjin
· Lake Birrabeen
· Double Island Point ***
· Rainbow Beach Coloured Sands ***
· Cooloola National Park ***
*** Tides permitting.
FEATURES AND INCLUSIONS
· Beach Cabin accommodation. Family room (max 6).1 Queen bed and 4 singles. All linens including shower towels are included in all room types.
· Tour Guide. A professional and adventurer guide will take you to the most amazing places of K'gari and amaze your kids!
· SUP's, floaties and beach games. Free use for Lake McKenzie and Eli Creek.
· Small group tours (max 22 people/4 families)
· 4WD Toyota LandCruiser. Including all fuel, permits and return ferry tickets.
· Sunset Boomerang. Throwing sessions/lessons
· Story time and campfire for those marshmallows.
· Didgeridoo demonstration. Learn about the oldest woodwind instrument in the world.
· Catering included for the first 2 days. Fresh and healthy meals that suit a range of dietary requirements.
· Free photos!
THIS TOUR DEPARTS FROM NOOSA ONLY & ALL 4WDs MUST BE RETURNED TO NOOSA.
SUITED TO FAMILIES WITH KIDS AGED 5+. Group bookings available for private tours for family groups of 10+