3 Day K'gari Adventure Tour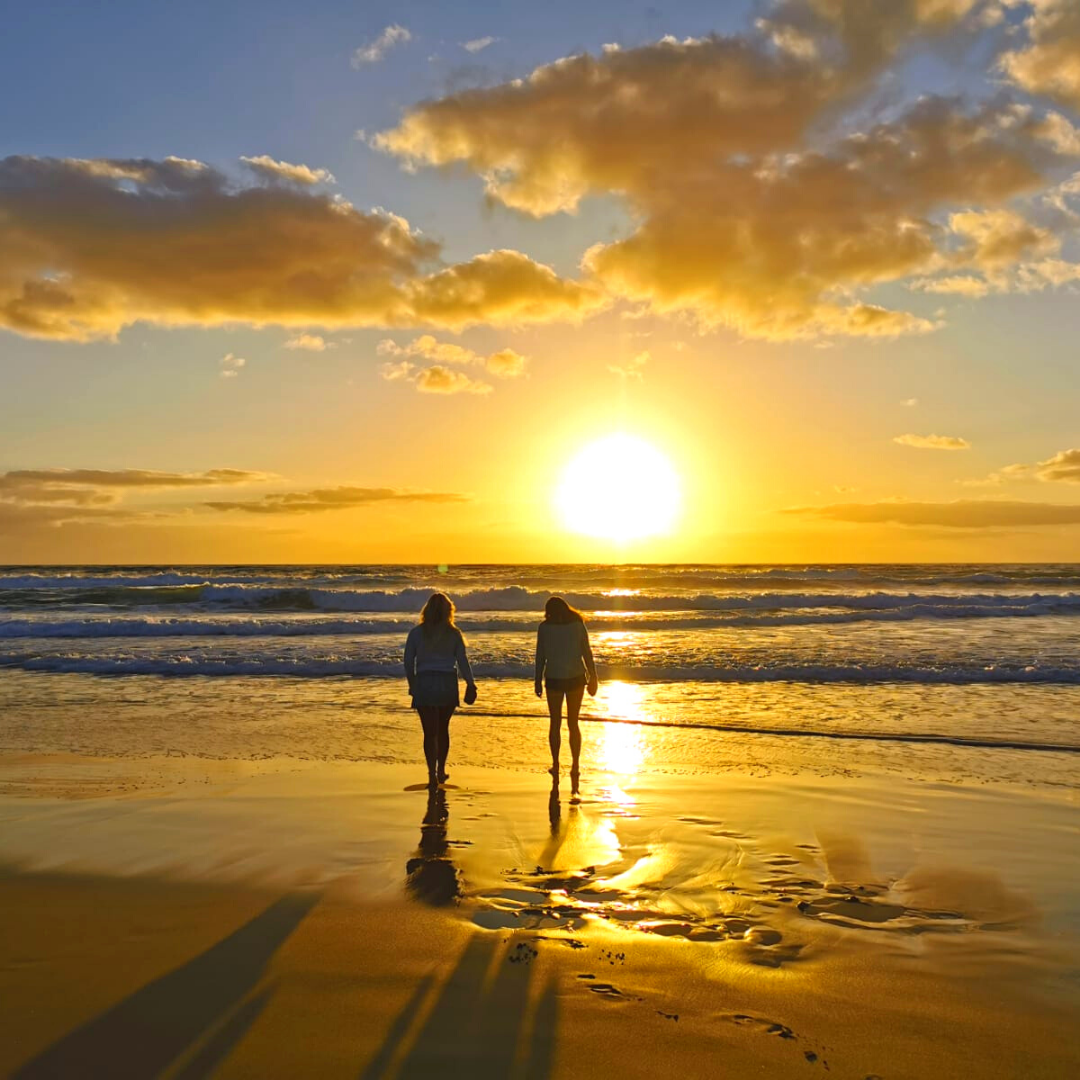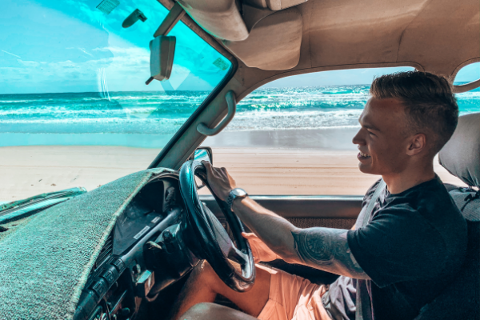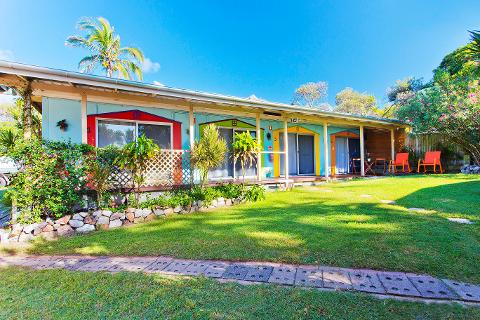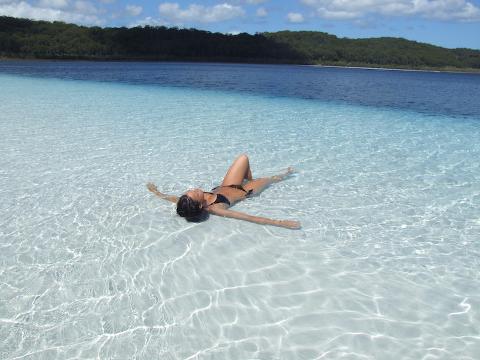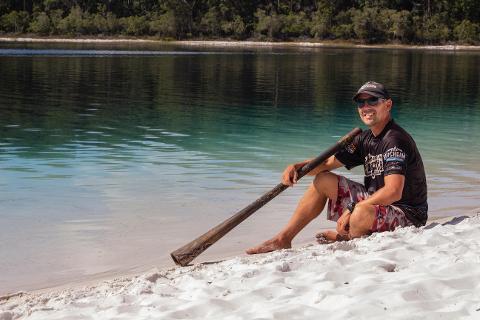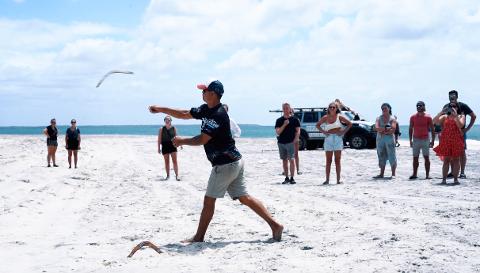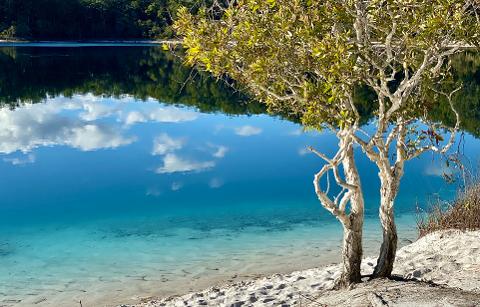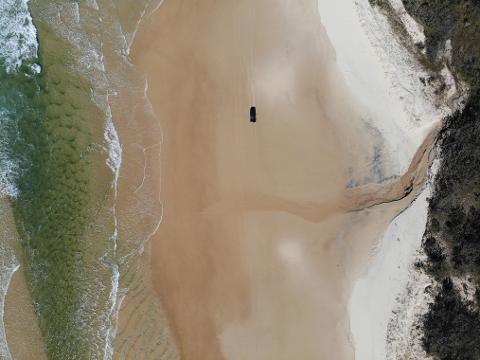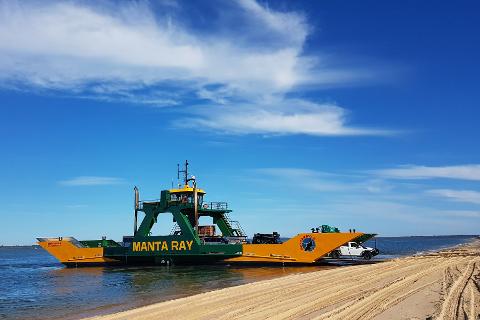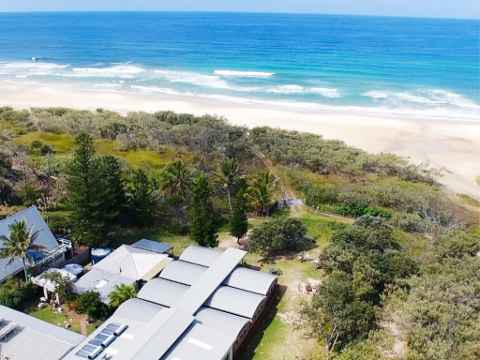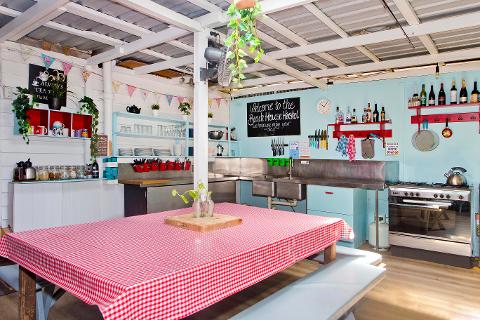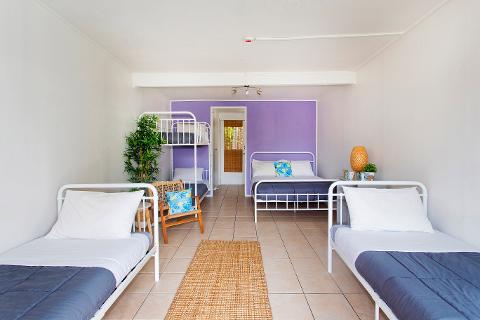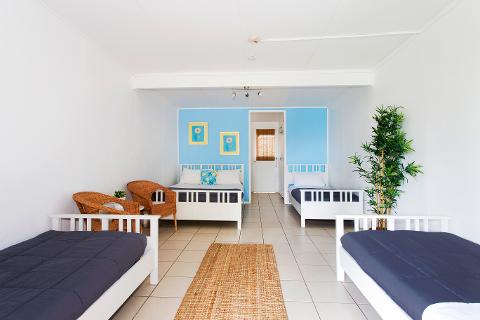 Duration: 3 Days
Location: Eurong, QLD
K'gari Adventure tours are no longer synced to REZDY. Please check our direct booking page for availability or contact us before booking.
https://www.kgarifraserisland.com.au/tour/fraser-island-adventure-tour/
Departing every week our signature Fraser Island Adventure Tour is how it all started. See the magical Lake McKenzie, marvel at the towering rainforest and cruise along endless golden beaches as we teach you how to 4WD and share the best of this world heritage listed.
We believe in a quality experience that doesn't cost the earth. With sustainability and cultural respect at the heart of what we do, you can be confident that you are booking with a great company behind the scenes too.
Our Fraser Island Adventure Tour invites you to immerse yourself in island time whilst we guide you every step of the way. Tasty food, reliable 4WD's, Glamourous beach side accommodation and a cracking tour guide to show you around. As with all our tag along style tours, it's jam packed with extras so you can be sure you are getting the most out of your Fraser Island tour experience and for the best value for money.
ABOUT THIS TOUR
· 3 DAYS/2NIGHTS
· INCLUDES BEACH CABIN ACCOMMODATION (en-suited rooms dressed with quality linens including shower towels. Each room sleeps a maximum of 6)
· A 4WD FOLLOW THE LEADER STYLE TOUR, DRIVE OR BE DRIVEN
· SMALL GROUP TOUR, ADULT TOUR AGES 15+
· DEPARTS FROM NOOSA AND RAINBOW BEACH TWICE WEEKLY
FRASER ISLAND ADVENTURE TOUR SIGHTSEEING HIGHLIGHTS
· Lake Boorangora (Lake McKenzie)
· Lake Wabby
· Maheno Shipwreck
· Champagne Pools
· Eli Creek
· Central Station Rainforest
· and Double Island Point if tides permit
FRASER ISLAND ADVENTURE TOUR FEATURES
· Beach Cabin accommodation. Shared room (max 6) or upgrade to a private room for Twin and Queen options. All linens including shower towels are included in all room types.
· Tour Guide. A professional, adventurer and adrenaline guide will take you to the most amazing places of K'gari.
· SUP's and floaties. Free use for Lake McKenzie and Eli Creek.
· Small group tours (max 20 people)
· 4WD Toyota Land Cruiser. Including all fuel, permits and return ferry tickets. Driving is optional (driver must be over 21) or be driven by your guide.
· Sunset Boomerang. Throwing sessions/lessons
· Campfire for those marshmallows.
· Didgeridoo demonstration. Learn about the oldest woodwind instrument in the world.
· All meals included. Fresh and healthy meals that suit a range of dietary requirements.
· Free photos!

THIS TOUR DEPARTS FROM NOOSA & RAINBOW BEACH AND DROPS OFF IN THESE SAME 2 TOWNS! Just select your desired pickup and drop off location on your booking form and we will take care of the logistics.